Wildflower Moo Moo iPhone XR Phone Case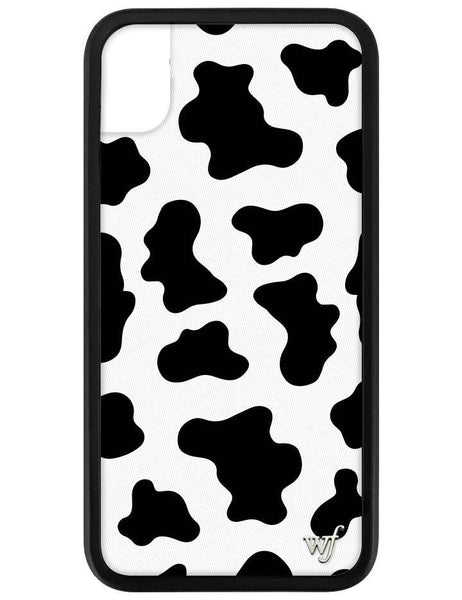 $17.99 $35.00
Free Shipping & Free Returns
Just found out that cows form close friendships with each other, but that they also hold grudges for years and dislike particular individuals. …And now I've never felt more connected to a cow. Get the brand new Moo Moo iPhone XR case now.
No two cases are exactly alike, making every Wildflower case unique, just like you.
PRODUCT DETAILS
- Available in iPhone XR
- One-of-a-kind, limited edition phone case
- Durable protective outer sandblasted polyurethane black rubber - bumper
- Jeweled with our custom signature silver "wf" emblem
- All-around protection with raised bumper in front of phone adds layer of screen protection
Free Shipping & Easy Returns
Free 1-4 Day Shipping. Processing times vary by item.
We've got your back
Chat us or email ask@nyglass.com
Best Price Guarantee
Find a better price up to 7 days after your purchase and we'll match it.