VonZipper Mover And Shaker Black BLK Rx Glasses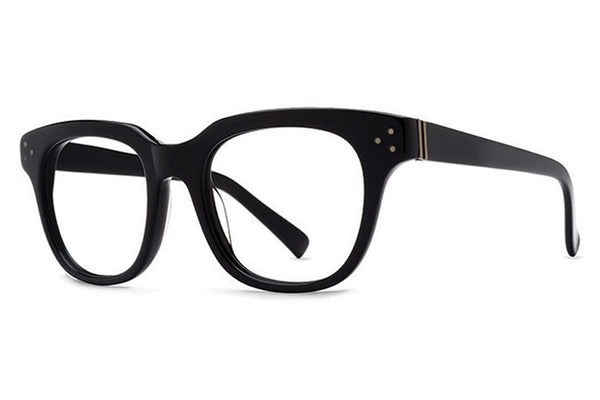 $94.99 $190.00
Free Shipping & Free Returns
Von Zipper has made it its business to promote your unique personality through its premium quality eyeglasses. Von Zipper's popularity stems from its innovative and novel designs, which allow you to wear your individuality front and center for everyone to see. From geeky thick-rimmed eyeglasses to funky 1970s inspired frames, Von Zipper makes an art out of being four-eyed.
Von Zipper Mover N Shaker is a Full Rim frame for Men, which is made of Plastic.
This model features a Rounded Edges shape, with a Single Bridge.
These Eyeglasses work well for people whose style is: Hipster.
Von Zipper Mover N Shaker Eyeglasses come with a cleaning cloth and protective carrying case.
Free Shipping & Easy Returns
Free 1-4 Day Shipping. Processing times vary by item.
We've got your back
Chat us or email ask@nyglass.com
Best Price Guarantee
Find a better price up to 7 days after your purchase and we'll match it.