TYR Vesi Adult Clear Swim Goggles / Clear Lenses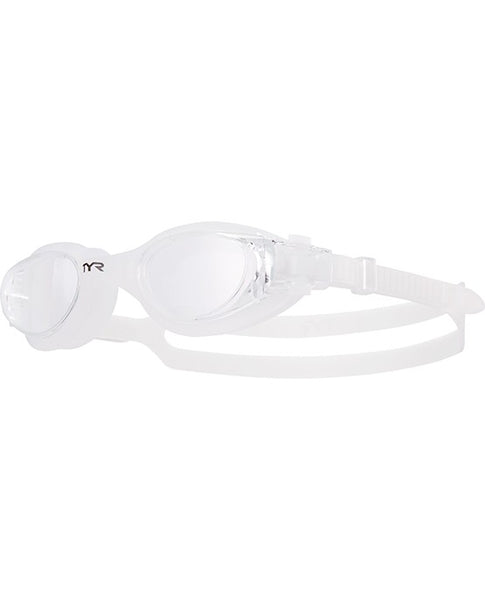 $7.99 $14.99
Free Shipping & Free Returns
Train hard, train smart in TYR Vesi™ Adult Goggles.
Constructed with a low profile, unibody design, the LGHYB swimming goggle is an ideal addition to your workout regimen. Lightweight and streamlined, the Vesi's watertight construction includes Durafit silicone gaskets and a wide peripheral range. Engineered for both male and female swimmers, the Vesi utilizes speed adjust technology to ensure easy on and off wear.
All polycarbonate lenses include full UVA/UVB protection.
For Ages 16+
Free Shipping & Easy Returns
Free 1-4 Day Shipping. Processing times vary by item.
We've got your back
Chat us or email ask@nyglass.com
Best Price Guarantee
Find a better price up to 7 days after your purchase and we'll match it.