Sheriff&Cherry G12S Wildcat Sapphire Sunglasses, Mirror Lenses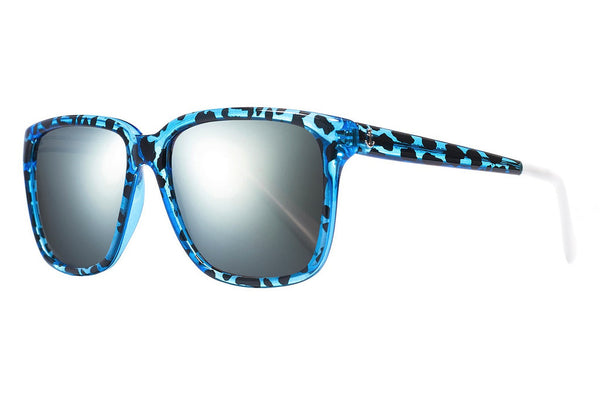 $64.99 $130.00
Free Shipping & Free Returns
Sheriff&Cherry G12S Wildcat style in spotted sapphire blue polished acetate. Silver nickel 'anchor and star' signature applications and white detail on the arms. Mirror lenses with 400 UV protection. Handmade in Croatia.
Free Shipping & Easy Returns
Free 1-4 Day Shipping. Processing times vary by item.
We've got your back
Chat us or email ask@nyglass.com
Best Price Guarantee
Find a better price up to 7 days after your purchase and we'll match it.