Saint Laurent SL M27 50mm Black Eyeglasses / Demo Lenses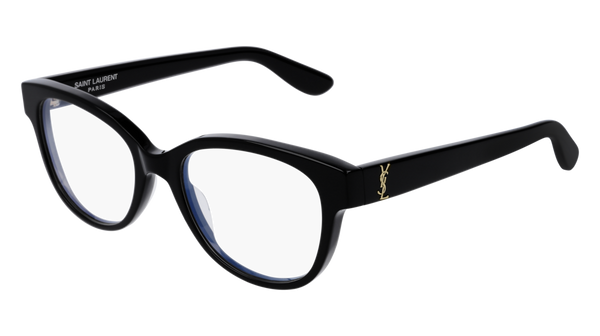 $189.99 $380.00
Free Shipping & Free Returns
DESCRIPTION
A FEMINININE SHAPE WITH THE MONOGRAM "YSL" CASSANDRE LOGO TONE ON TONE WITH THE TEMPLE FOR A CLASSIC ALLURE.
TECHNICAL CHARACTERISTICS
Fitting: International
Size: 50mm - 19mm - 145mm
Free Shipping & Easy Returns
Free 1-4 Day Shipping. Processing times vary by item.
We've got your back
Chat us or email ask@nyglass.com
Best Price Guarantee
Find a better price up to 7 days after your purchase and we'll match it.