Polaroid PLD 2049/U/S Matte Black Sunglasses / Grey Polarized Lenses Lenses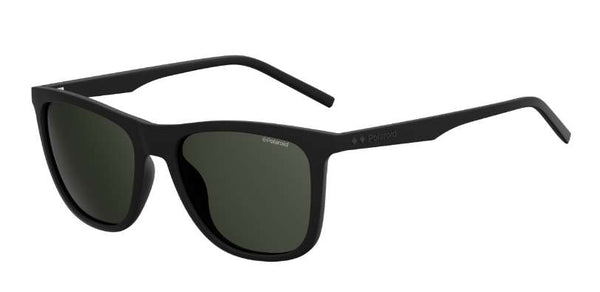 $44.99 $89.00
Free Shipping & Free Returns
Polaroid has just the look for men who prefer dark, urban aesthetics. Incredibly comfortable, these sunglasses are the perfect companion whether completing the day's duties or enjoying free time. The square, all-black frame is balanced by tapered temples, making the entire structure enticingly lightweight.
Free Shipping & Easy Returns
Free 1-4 Day Shipping. Processing times vary by item.
We've got your back
Chat us or email ask@nyglass.com
Best Price Guarantee
Find a better price up to 7 days after your purchase and we'll match it.