POC Octal X Medium Carbon Black Bike Helmet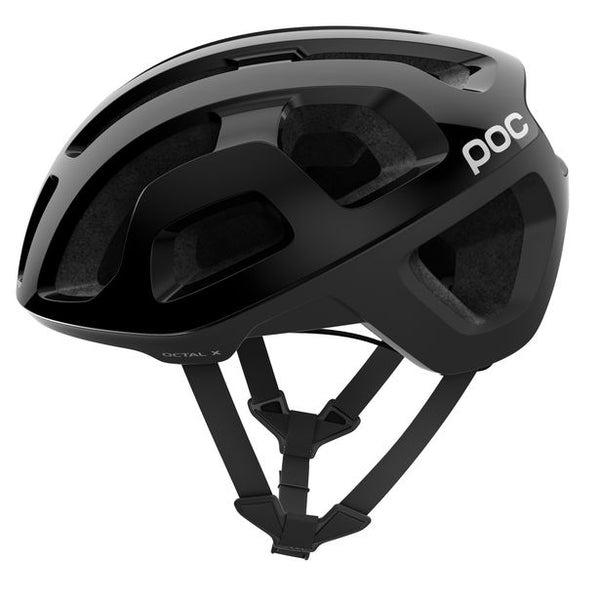 $109.99 $220.00
Free Shipping & Free Returns
PRODUCT DETAILS
The Octal X helmet has been developed from the same technology and design as the award-winning Octal road helmet, notably the extreme ventilation, low weight, unibody shell construction and aerodynamic efficieny. To perfectly suit the needs of cross country mountain biking the Octal X has added robustness and protection. The inclusion of POCs proven aramid bridge technology adds structural integrity and guards against impact penetration. A fundamental feature in the Octal X's improved performance and saftey is the extended helmet shell, which covers more of the helmet liner ensuring that the helmet has enhanced strength properties with very little increase in weight.
TECHNICAL FEATURES
Fully wrapped unibody shell construction
Light weight
Highly ventilated using unique ventilation design
Aramid bridge technology integrated with liner
High performance EPS shell covering more of the liner
Size adjustment system
Straps molded into liner
Eye garage to keep your sunglasses
WEIGHT 210g (M-L)
Free Shipping & Easy Returns
Free 1-4 Day Shipping. Processing times vary by item.
We've got your back
Chat us or email ask@nyglass.com
Best Price Guarantee
Find a better price up to 7 days after your purchase and we'll match it.