POC Iris Comp Archive 1.2mm Large Transparent Snow Goggle Replacement Lens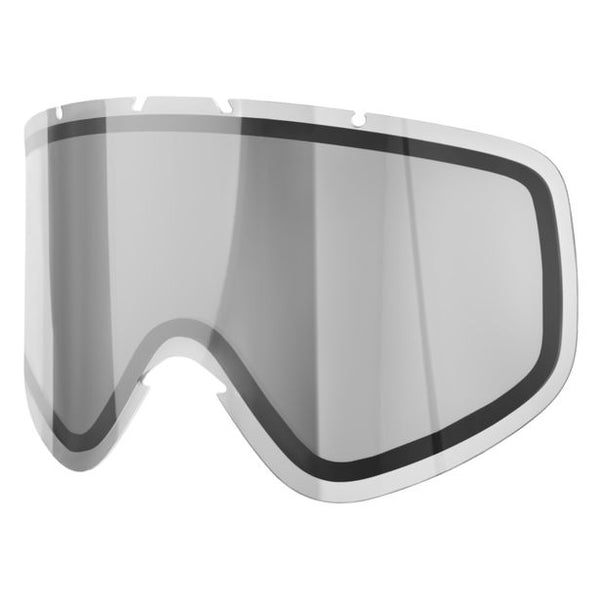 $9.99 $19.99
Free Shipping & Free Returns
PRODUCT DETAILS
The Comp series are developed specifically for racing. POC's double lens construction has superior polymer materials as well as anti-fog and anti-scratch treatments.
Important: This Iris lens fits only with Iris frames from season 2015/16 and previous seasons!
Free Shipping & Easy Returns
Free 1-4 Day Shipping. Processing times vary by item.
We've got your back
Chat us or email ask@nyglass.com
Best Price Guarantee
Find a better price up to 7 days after your purchase and we'll match it.