Komono Beaumont Nude Sunglasses / Gradient Purple Mirror Polarized Lenses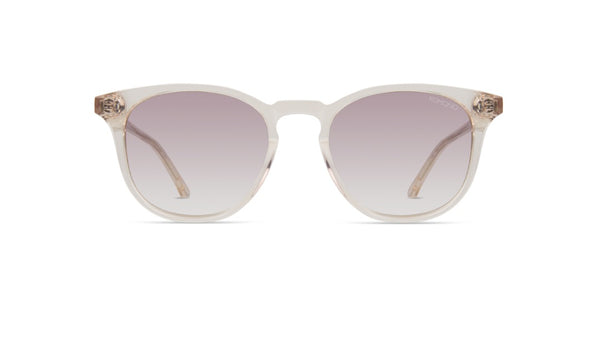 $59.99 $119.00
Free Shipping & Free Returns
A KOMONO icon. The Beaumont's clean lines and designer details are a contemporary twist on a classic frame.
Free Shipping & Easy Returns
Free 1-4 Day Shipping. Processing times vary by item.
We've got your back
Chat us or email ask@nyglass.com
Best Price Guarantee
Find a better price up to 7 days after your purchase and we'll match it.