Givenchy GV 0043 Shaded Burgundy Eyeglasses / Demo Lenses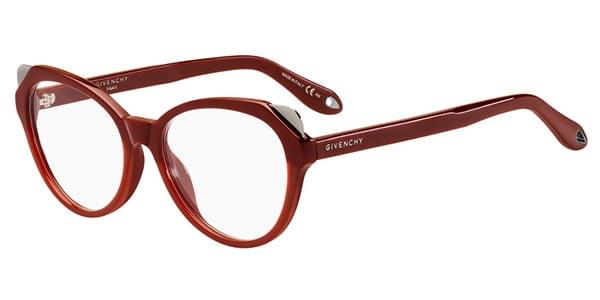 $153.99 $308.00
Free Shipping & Free Returns
The Givenchy glasses collection includes a huge range of styles, including GV 0043 glasses which are great for office and leisure. Givenchy GV 0043 eyeglasses come in a variety of frame colors, these are Silver and made from Acetate . Easily correct your vision by adding our customizable RX lenses package to these great frames with optional tints and coatings.
Free Shipping & Easy Returns
Free 1-4 Day Shipping. Processing times vary by item.
We've got your back
Chat us or email ask@nyglass.com
Best Price Guarantee
Find a better price up to 7 days after your purchase and we'll match it.