Givenchy GV 0033 Dark Havana Eyeglasses / Demo Lenses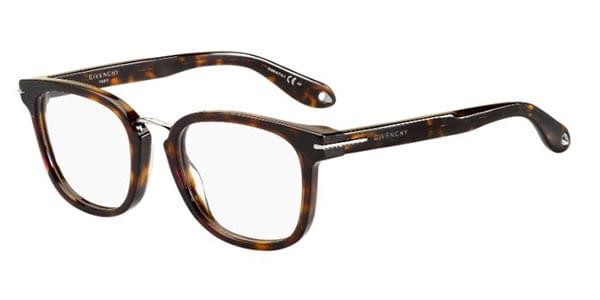 $99.99 $199.99
Free Shipping & Free Returns
These Givenchy GV 0033 eyeglasses come in a stylish Tortoise.
Size
51/21/150
Free Shipping & Easy Returns
Free 1-4 Day Shipping. Processing times vary by item.
We've got your back
Chat us or email ask@nyglass.com
Best Price Guarantee
Find a better price up to 7 days after your purchase and we'll match it.