Givenchy GV 0018 Black Red Eyeglasses / Demo Lenses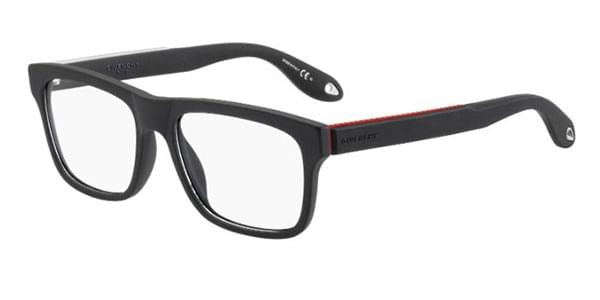 $143.99 $288.00
Free Shipping & Free Returns
Made of a Acetate frame in a versatile Black , these Givenchy GV 0018 glasses will become your favorite pair of eyeglasses thanks to their top notch quality and craftsmanship. Lenses can also be included at a low price so your eyeglasses are ready to wear from the moment that they arrive at your doorstep.
Free Shipping & Easy Returns
Free 1-4 Day Shipping. Processing times vary by item.
We've got your back
Chat us or email ask@nyglass.com
Best Price Guarantee
Find a better price up to 7 days after your purchase and we'll match it.