Dragon NFX2 Brake Green MX Goggles / Smoke Green Ion + 10 pack Tear Offs + Lens Shiled Lenses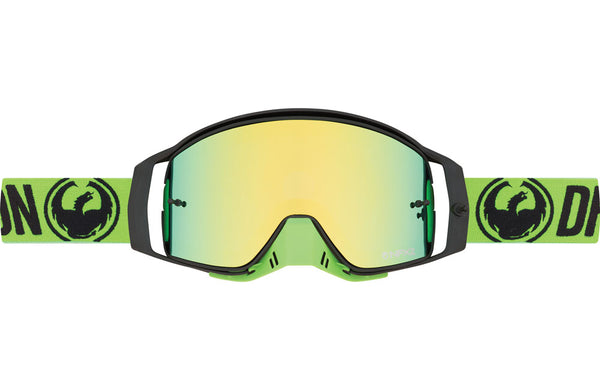 $84.99 $170.00
Free Shipping & Free Returns
NFX2 takes an incredible google and makes it even better. With an integrated removable outrigger the NFX2 is able to achieve a tighter seal with the face than any other moto goggle. The outrigger also makes tear-off application and removal a simple and effective task. The NFX2 also features Dragon's patented frameless technology, injected dual all-weather anti fog treated lens, armored venting, premium quad-foam technology, silicone beaded strap backing, removable nose guard and extra wide peripheral view that sets an industry standard for vision.
Swiftlock Lens Change System
Patented Frameless Technology
Integrated Removable Outrigger
Injected Dual All Weather Anti-Fog Treated Lens
Armored Venting
Premium Quad Foam Technology
Silicone Beaded Strap Backing
Removable Nose Guard
Extra Wide Peripheral View
Free Shipping & Easy Returns
Free 1-4 Day Shipping. Processing times vary by item.
We've got your back
Chat us or email ask@nyglass.com
Best Price Guarantee
Find a better price up to 7 days after your purchase and we'll match it.