Croakies Terra System Adjustable Black XXL End Eyewear Retainer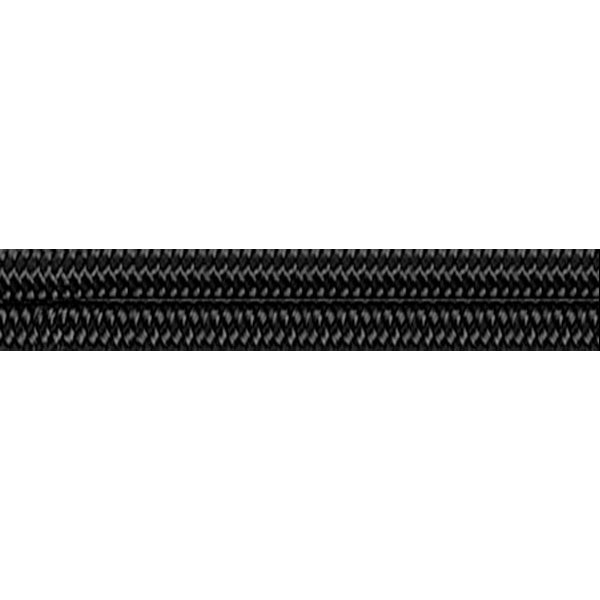 $4.99 $8.99
Free Shipping & Free Returns
Retainer with multiple end options and adjustable slider bead.
DESCRIPTION:
12″ long (each side) x 3.2 mm (diam.)
Re-attachable Ends
Durable woven climbing rope
Colorfast & washable
Adjustable black bead
Made in the USA
Free Shipping & Easy Returns
Free 1-4 Day Shipping. Processing times vary by item.
We've got your back
Chat us or email ask@nyglass.com
Best Price Guarantee
Find a better price up to 7 days after your purchase and we'll match it.