Champion 1003H 47mm Gold Sunglasses / Brown Lenses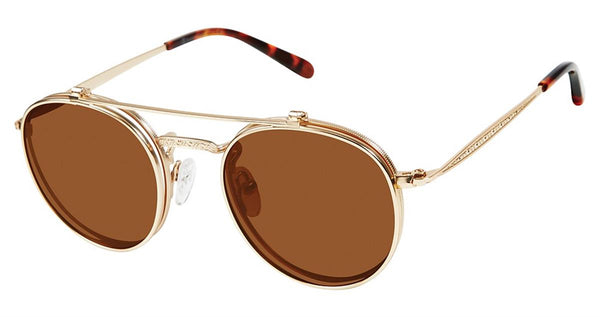 $79.99 $159.90
Free Shipping & Free Returns
Champion is one of the largest sport brands and most recognized names in the world. This brand power ignites our spirit at Champion Eyes. Champion Eyes provides looks that rock and products that perform - chillin' with friends or game-on. Champion Eyes will insure it's done in style and comfort, letting nothing stand in the way of a good time.
Size: 47mm - 20mm - 135mm
Free Shipping & Easy Returns
Free 1-4 Day Shipping. Processing times vary by item.
We've got your back
Chat us or email ask@nyglass.com
Best Price Guarantee
Find a better price up to 7 days after your purchase and we'll match it.