Aqua Sphere - Eagle -4.0 Interchangeable Diopter Lens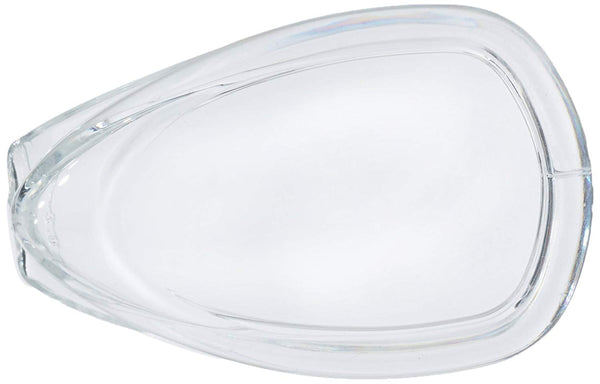 $6.99 $12.99
Free Shipping & Free Returns
Eagle Optics diopter lens system available in half-step increments from -1.5 to -6.0 and designed to fit the Eagle.
Free Shipping & Easy Returns
Free 1-4 Day Shipping. Processing times vary by item.
We've got your back
Chat us or email ask@nyglass.com
Best Price Guarantee
Find a better price up to 7 days after your purchase and we'll match it.